Pentecostal church in Kuwait
Assemblies of God Church, Kuwait If you are looking for an exciting and dynamic house of Praise and Worship, you have reached in the right place. In the later part of 20th century, the immigrant Christians from Kerala used to come together to praise and worship the Lord, irrespective of church denominations in Kuwait, which led to the humble beginning of the Assemblies of God Church, Kuwait. The Assemblies of God Church, Kuwait is affiliated to the Malayalam District Council of South India Assemblies of God and joined as a unit of KTMCC in the year 1974. The regular activity of the Church includes Worship Service, Youth Meetings (CA), Sunday School, Women Missionary Council (WMC), Cell Meetings, Bible Classes etc… The ministry and leadership of many spirit-filled servants of God during the last four decades have enabled the Church grow in number and to become one of the leading Pentecostal churches in Kuwait. We welcome you to join us for a powerful and uplifting Praise and Worship experience, and life changing messages from anointed servants of God.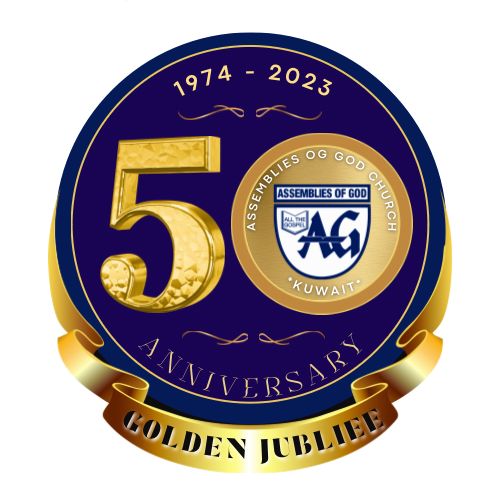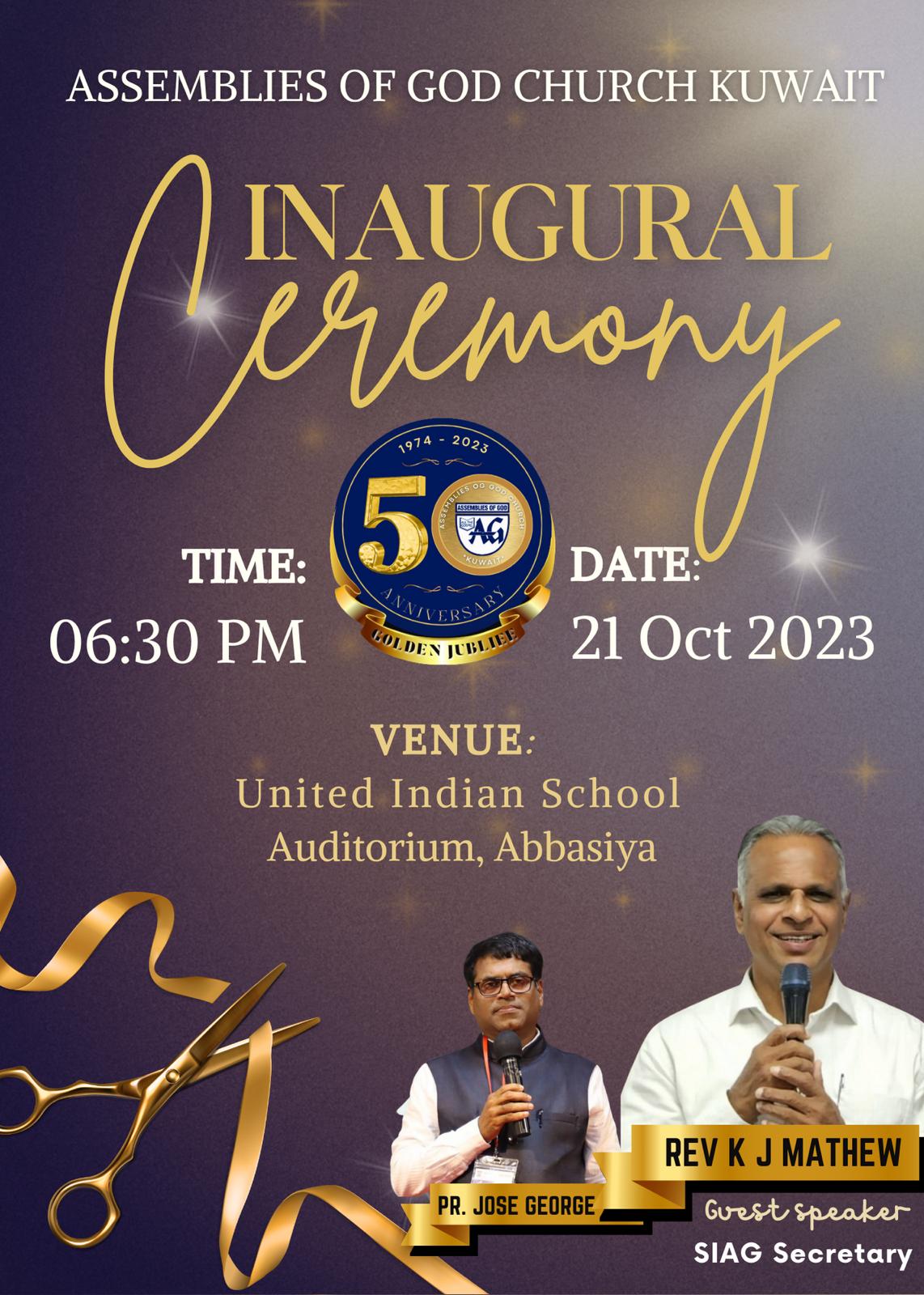 CHURCH ACTIVITIES
Please Join US
WORSHIP SERVICE-Friday 9.45 am-12.10 pm @Hall of Peace, NECK Kuwait City
SUNDAY SCHOOL - Saturday 07.30 pm-09.00 pm @Zoom Service
BIBLE CLASS-Sunday 8.00 pm-9.00 pm @Zoom Service
FASTING PRAYER-Thursday 8.00 pm-9.00 pm @Zoom Service
CA YOUTH MEETING-2nd Saturday 8.00 pm-9.00 pm @Zoom Service
ENGLISH WORSHIP-4th Saturday 8.00 pm-9.00 pm @Zoom Service
LADIES MEETING (WMC)-Monday 8.00 pm-9.00 pm @Zoom Service
Meet our Pastor
Pastor. Jose George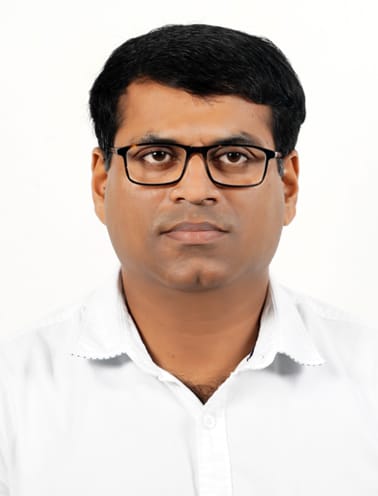 Pastor Jose George born on April 02, 1974 in Ambalapuram, Kottarakkara.
He has completed BTH at Faith Theological Seminary, Manakala.
Pastor Jose George Ministered the Churches
Kundara Section - Kundra Town Church(pioneer work) 2003-2011(8yrs),
Anchal Section - Kalluvettankuzhy Church, 2011-2014 (3yrs),
Adoor Section - Angadical Church, 2014-2017 (3yrs),
Chengannur Section - Venmony Church, 2017-2022 (5yrs),
He has 19 years Pastoral Ministry Experience.