CHURCH COUNCIL
We are happy to be one among the Christ Churches in this world that to in this Gulf region opposing to the living condition in this part. Sequence are many that would lead to be great but here we are sans-serifreason being great but to do the will of God. We need to thank God for having a blessed members with gifted singers and musicians who are known to most of the people in Kuwait.
Our faith stands like this:-
We believe in FATHER, SON and The HOLY SPIRIT. We all are called as believers because we believe in what we don't see and we ask to something which is not seen AMEN….and this is our confidence on the living spirit that is still there with who else is reading this AMEN…...we have to make it active by a earnest love by earnest prayer by earnest living above all by earnest worship which is meant for our God.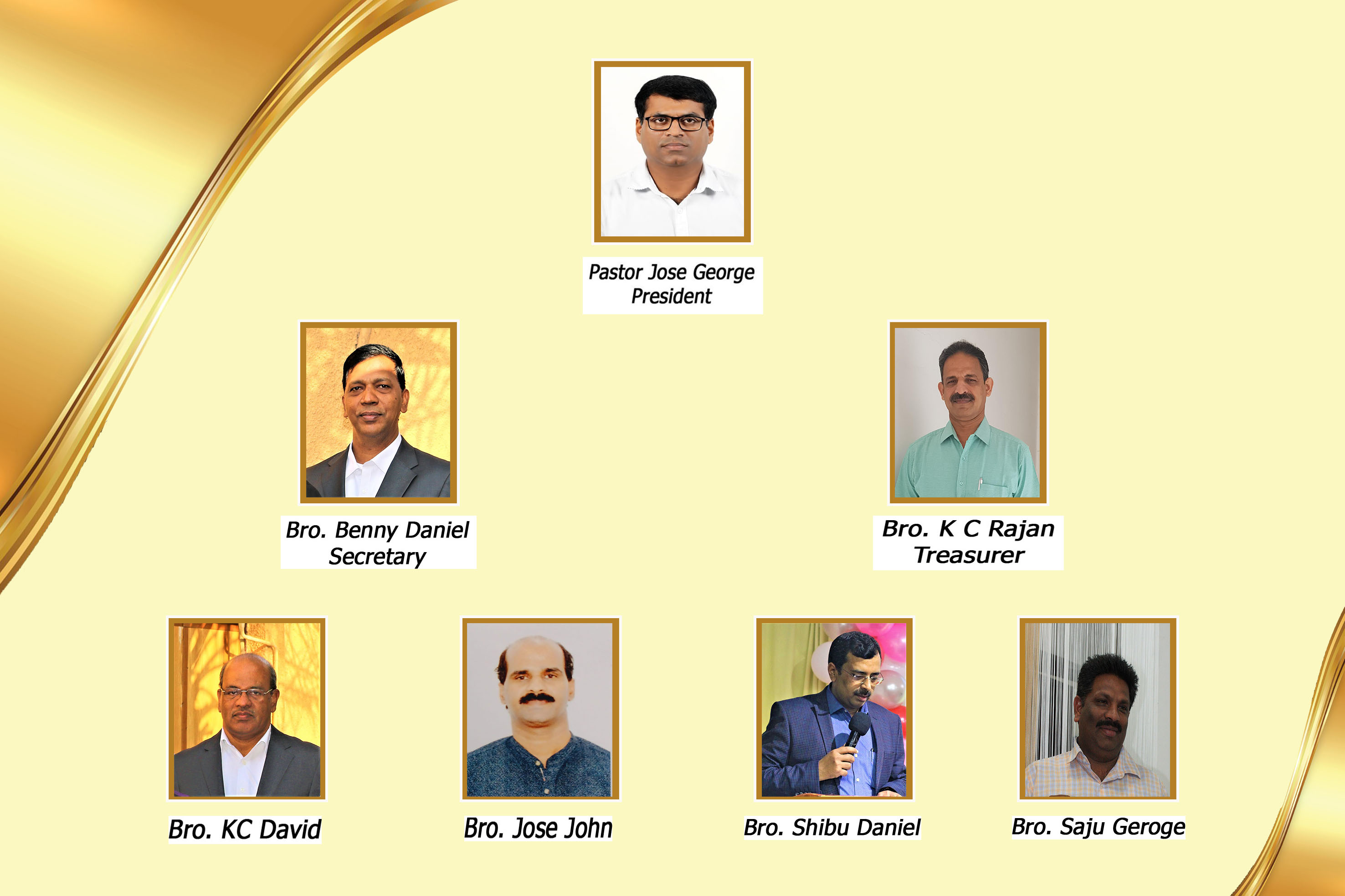 CA COMMITTEE
History
Assemblies of God, one of the largest Pentecostal movements in the world were formed in United States in 1914. Since the foundation, the AG church acknowledged that the youths have a vital role in the evangelization of the world. In 1924 Pentecostal Youth for Christ was formed for the harmonization of the different youth ministries. Later it expanded its ministries and changed as Christ Ambassadors. Christ Ambassadors has made enormous contribution towards the evangelization of the world.
Youth and Sunday school ministries were lively from the beginning of the Assemblies of God in Kerala. But the arrival of missionary A. E. Sorbo accelerated the youth ministry and "Christ Ambassadors" gained an organized formation. In 1951 the District Conference discussed about the significance of the youth ministry and in 1954 Rev. A. E. Sorbo was appointed as the Christ Ambassador's Counselor. In the same year Pastor M. Johnson was appointed as the President of CA. "Christ for All and All for Christ" is the theme of this movement. From then on wards the Christ Ambassadors of the Assemblies of God Malayalam District Council has got potential leadership. Moving towards the current decade, Christ Ambassadors has been cherishing the legacy of historic contributions to the progress of Assemblies of God. This movement has raised many Christian leaders, evangelists and pastors who have played a vital role in the evangelization and mission movements across India and abroad. Christ Ambassadors has initiated many programs for developing the youngsters in church.
WOMEN MISSIONARY COUNCIL (WMC)
"I am the Lord's servant," Mary answered ."May it be to me as you have said."Luke 1:38 (NIV) .
The Ladies Meeting(WMC) gathers together on every Sunday between 6:30 P.M. to 8:30 P.M at Scheduled Houses. The WMC was formed to conduct prayers to God on behalf of another person, Bible classes, helping needy people and visiting sick .
President: Sis. Sheeba David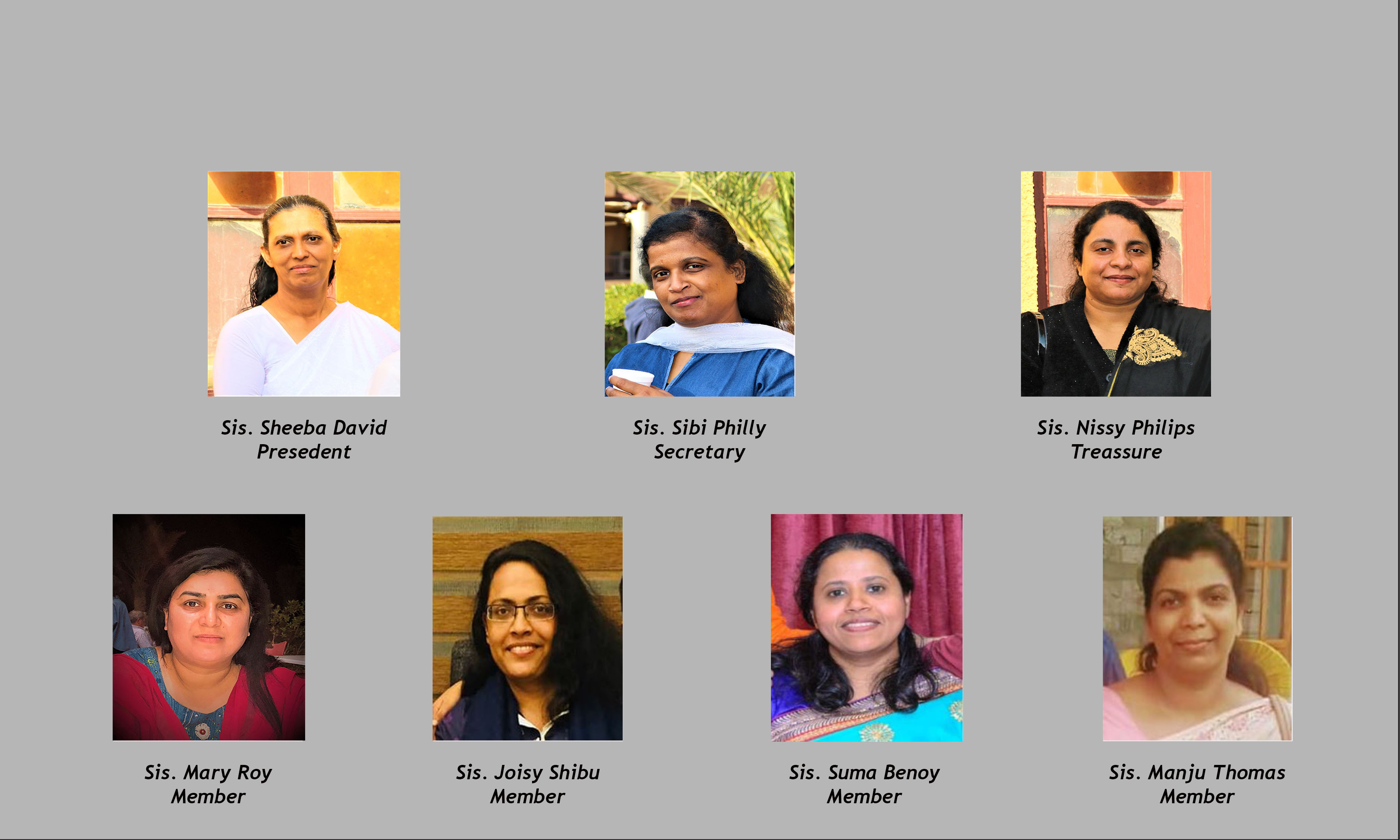 AG CHURCH KUWAIT SUNDAY SCHOOL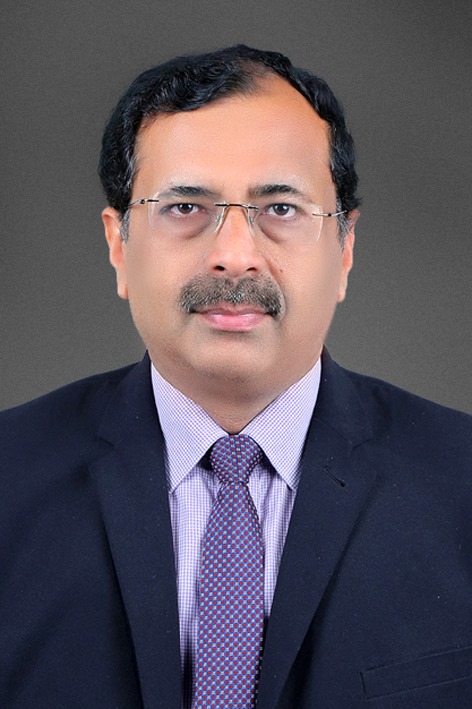 Br. Shibu Daniel
Head Master
"Love the LORD your God with all your heart and with all your soul and with all your strength. These commandments that I give you today are to be on your hearts. Impress them on your children. Talk about them when you sit at home and when you walk along the road, when you lie down and when you get up. Tie them as symbols on your hands and bind them on your foreheads. Write them on the door frames of your houses and on your gates."Deuteronomy 6:59.
As the Christian community as a whole are facing tendency of a massive cultural shift in this "New Generation Era", the importance of Sunday school is at its highest more than ever before. Nowadays, even Pentecostal churches are increasingly favoring the attitude of adopting the so called modernization. Bible says, "Heaven and earth will pass away, but my words will never pass away". The commandments in Bible are not only applicable for old times or old people, but also perfectly suits for the so called new generation. Any attempt to revise it or deviate from it will only end up in chaos or drastic failures.
We are very happy to say that our church and Sunday school perfectly understands this. We do everything, not only to teach our children about God's love and His commandments, but also make them understand the importance of practicing it in their daily life.
Our Sunday school was initially started during the year 1976. After liberation, the Sunday School activities were reinitiated with a few children. The Almighty God has blessed it and expanded its boundaries. Today the strength of our Sunday school has increased to seventy students and twelve teachers. Every Thursday the Sunday school is conducted at the Gilgal hall from 7 pm to 9 pm. The first one hour is devoted to Praise and worship, teaching action songs, song practices etc… and the remaining one hour is dedicated to teach children the word of God.
Every year, talent tests and anniversary is conducted. Occasionally, seminars and special meetings are arranged for children's spiritual developments.
Teaching Faculty:

Bro. Shibu Daniel
Sis. Joisy Shibu
Bro. Legi Philips
Sis. Nizzy Philips
Br. John Jacob
Sis. Lija John
Br. Shynu Alex
Sis.Dency Siju
Sis.Rency Loshi
Sis.Jasmin Sarjin.